The insane philosophy that in order to keep peace there must be a massive power resource enabled to destroy millions, maintain and micro-manage mankind's behavior.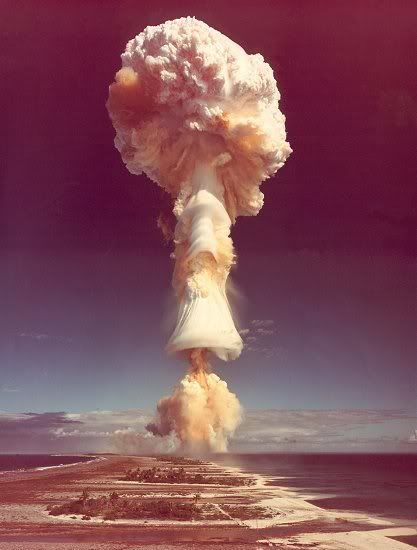 So if we didn't have nuclear power, we would go back to
Keltic
Raids, or
Persian
Rule. Oh my bad what the hell was I thinking……………we live in a
westernized
world……………we better make that
Roman
…What would we (the people of the world) rather have in place to substitute in the psych for this Nuke for
God
. Or God for Nuke…nall that is to simple………Humans are not that simple in thought…………..We have talked centuries of doomsday………..Ok we live to die but on your journey thru this life you chose to create and instead of resolve………..add to instead decrease……….become a major infestation instead of to unify with nature………
No monologue ENSJ – 4sho……….it's on gone….