Greetings,
Today I sit before you a troubled American with a shifty heart. Today is a confrontational day. It is a day for the last chance of conformity. This list please…..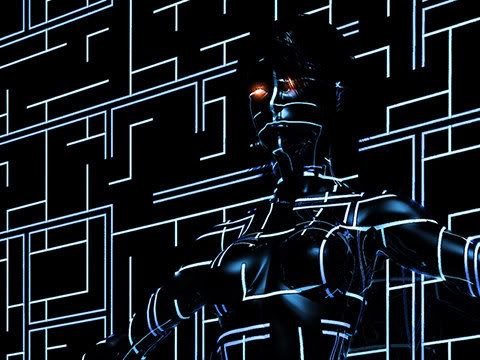 Ok
The war in iraq
Opposed to the war, like all Great War minds…..create the war and they will follow……bring in the money……... Stop playing…..
HealthCare
Make health care an educational requirement first 2 years of High School
It will ensure caretakers for yall baby boomers……
401k
??? what ever……..just make sure my money is in the bank…
Federal, Reserve
Where is the gold?……that's it I am fed-up …...redo the banking system
Social Security
It went into the banking system and never came back
Educational
Stop lying to people saying you helping there local educational system when
Local taxes are……..
Abortion
Pro-life with the option for……pending individual choice
Corporate
Aint no love b/c I wasn't put on this earth to sit and work 40% of my days
Non-Documented Workers
My brown brothers yall be careful they might treat yall like the Indians…..you know they were not documented also……